Interview with Alison McCauley
Who?
I'm an obsessive photographer who used to be a slightly less obsessive painter.  I'm a member of
Inverse Collective
and
Dalam Images
. I always have a camera and a bottle of Tabasco in my bag.  I often forget my phone.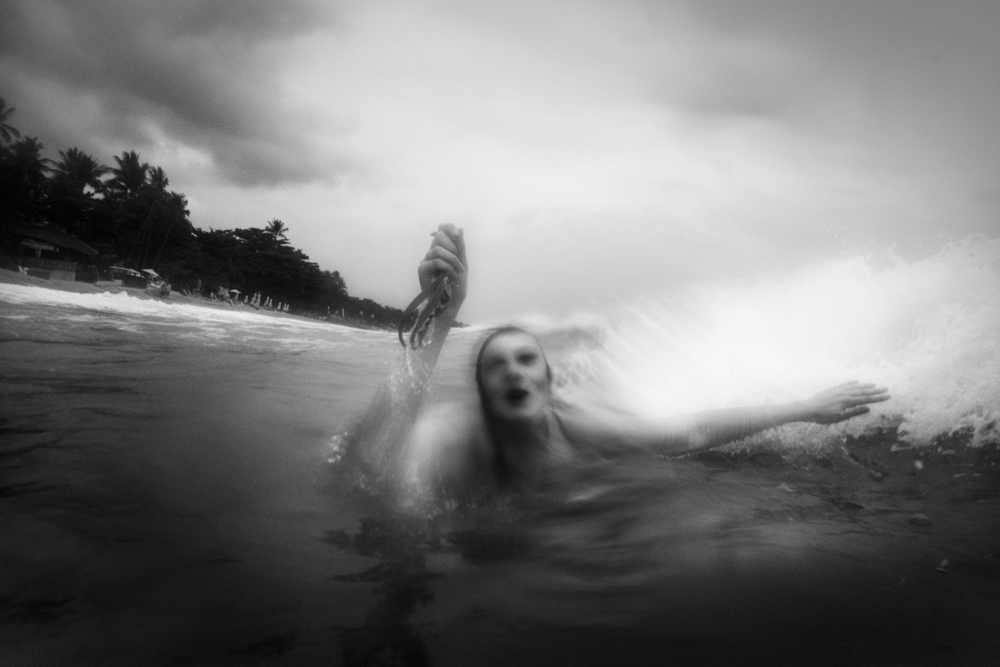 Just about anywhere.  I move from country to country, for various reasons, every few years.  I currently live in Singapore. Southeast Asia's sultry atmosphere inspires me.
When?
Whenever I'm drawn to a scene or subject or whenever I see something that I think could look interesting photographed.
What?
Most of my photography is now quite loose and personal and I photograph anything that I feel will help me communicate my gut reaction or my frame of mind.  "What?" has mostly been eclipsed by "Why?" and "How?". Having said that, I'm also working on a more defined series taken during the the past five Cannes Film Festivals. With the help of a French publisher, I'm putting together a book of these photographs.  It will be printed in spring 2018.
Why?
I need to photograph.  Photography helps me to assimilate my surroundings and it's my means of expression. It makes me feel complete and happy.
---
You might also like