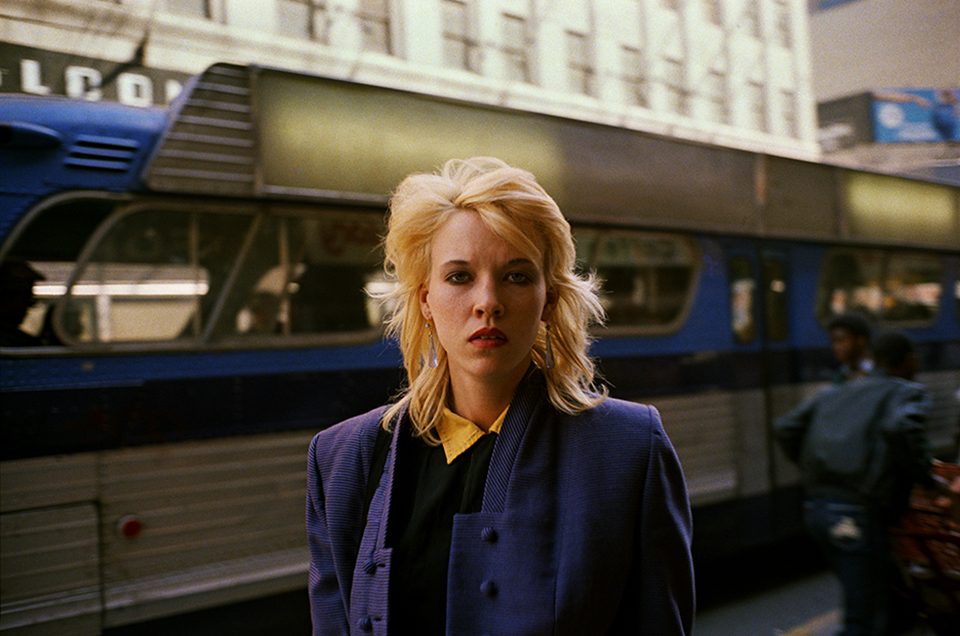 Interview with Patrick D. Pagnano
Who?
I can trace a passion for shooting on the street to my formative years, when we lived with my grandparents in an Italian immigrant neighborhood of Chicago. Life was lived on the street and on the stoops of buildings, where I quietly observed a colorful cast of characters. We were young kids, free to explore these streets and alleyways unattended – but always under the watchful eyes of the adults.
What?
All ethnic, social and economic classes are fascinating subjects to me. I have no grand scheme when I photograph on the streets. I am guided by my instincts, approaching my subject, shooting a frame or two and moving on. I am careful not to impose my presence on the situation, not wanting to alter the moment I initially reacted to.
When?
My path to becoming a street photographer was a random sequence of events. It was the late 1960's and early 70s and many of us were looking to explore a more personally fulfilling career path. I stumbled upon Columbia College where I studied photography with James Newberry and Harold Allen, a visiting artist from the School of the Art Institute of Chicago. I became obsessed with the genre and in 1970 began shooting on the streets in black and white, spending every spare moment roaming the neighborhoods of Chicago, strolling the beaches of Lake Michigan and shooting every parade, demonstration and event that interested me. I was never without my Leica because I never wanted to miss a shot.
Where?
This curiosity of how people existed and acted within an environment led to long trips to Europe and eventually a move to New York in 1974—the ultimate street city—and the beginning of a long involvement with street shooting and a career as an assignment photographer. However, my life as a street photographer was always paramount.
Assignments were an interesting way to make a living and gave me access to people and events I would not have been able to gain on my own. For instance, my Empire Roller Disco series was made possible because an international magazine allowed me access. I shot for CBS, HBO, Fortune, Forbes, Financial World and Business Week — to name a few. This was a perfect pairing. I could shoot an assignment in a few hours and get right back on the street.
In 1976 I switched to color negative film because I wanted to add another descriptive dimension and explore the psychological symbolism that color could bring to the narrative. My book "Shot on the Street" is a compilation of a selection of this work.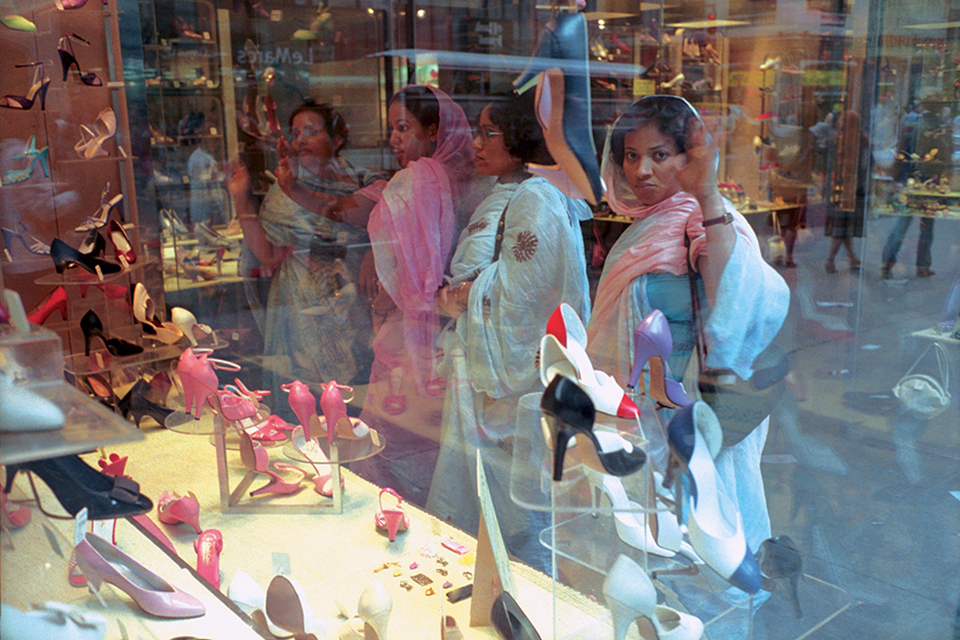 Why?
Photography opened up opportunities that were not obvious to me growing up in my working class neighborhood of Chicago. It reignited an interest in painting, film and literature: disciplines that continue to strengthen my appreciation of the narrative — my guiding principal.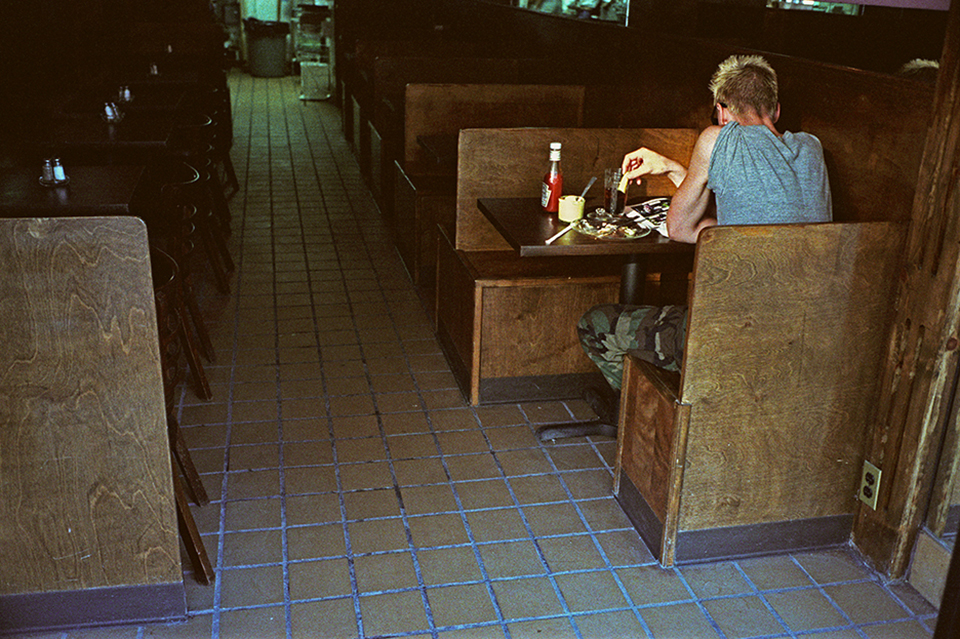 Patrick's book "Shot on the Street" can be purchased at Dashwood Books and Benrubi Gallery in NYC
---
You might also like