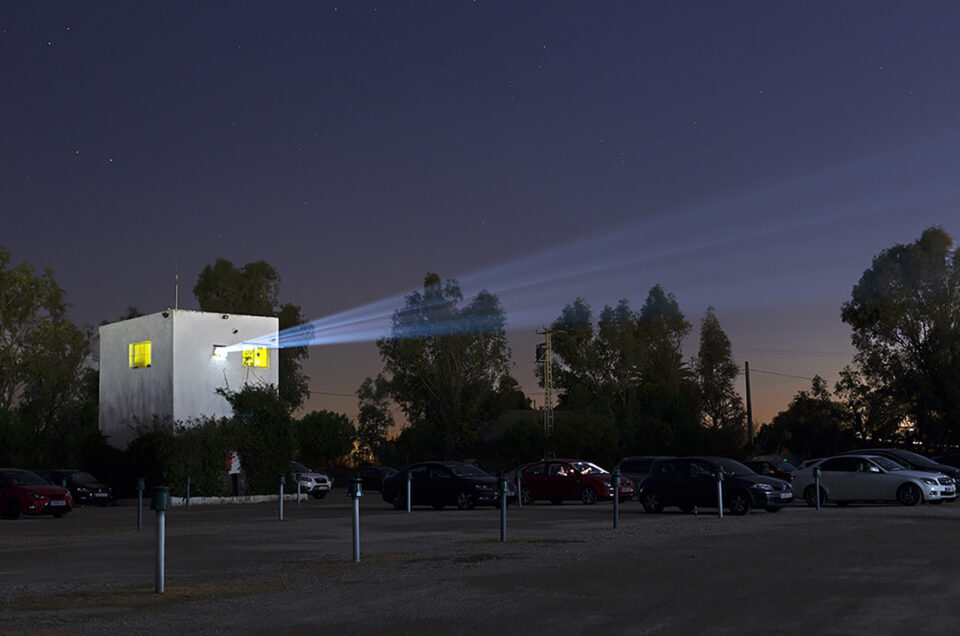 Gala Font De Mora | Week-End
2020-07-25 In
news
Valencia based Gala Font de Mora divides her time between professional architectural photography and personal projects, the latest of these being 'Week-End' her series that looks at 5 of the 6 last remaining Drive-In Cinemas in Spain. The Cinemas are in Valencia, Denia, Alicante, Madrid and Gijon.
"I make these almost forgotten spaces visible again through the spotlight of my cinematographic aesthetic. These are places unknown to most people who usually associate drive-in cinemas with old film scenes and the United States."
The beautiful and atmospheric pictures explore the timeless spaces, the different kinds of people depending on the cinema and the film being shown as well as the workers who come there everyday.
Follow @galafontdemora
---