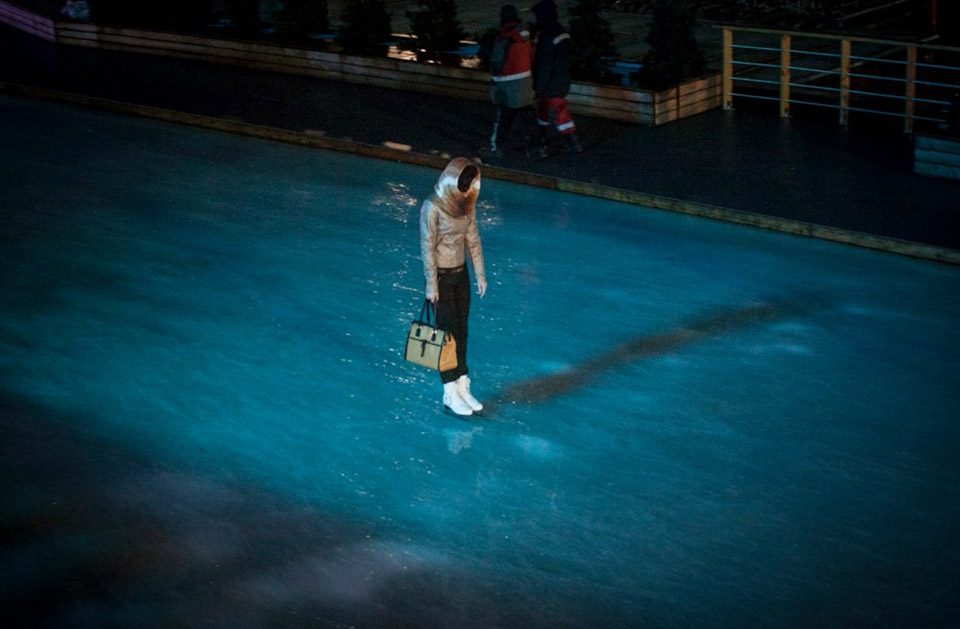 Interview with Julie Hrudova
Who?
Julie! Only child. Not good with sharing food and awful when hungry, but otherwise I'm happy
to creep around in the streets and capture moments.
Where?
First Prague, then Broek in Waterland and later Amsterdam.
When?
My first camera was pink and I regret that I haven't kept it. But the first device I really enjoyed to photograph with was a mobile phone
when I was a teenager. I've always had images on my mind and as a child I was drawing a lot, but it was digital technology that allowed
me to capture something the way I wanted. I still need that instant feedback from the screen.
What?
Flying objects, floating objects, people, animals.. and folklore.
Why?
To show something but not everything. When people ask me what is happening in my photos, telling the exact story almost feels like cheating on the image.
Sometimes I just want to capture something potentially beautiful, but I think that my best photos are the ones that are not too obvious.
The essence of photography, for me, is to transform one reality into another.
---
You might also like