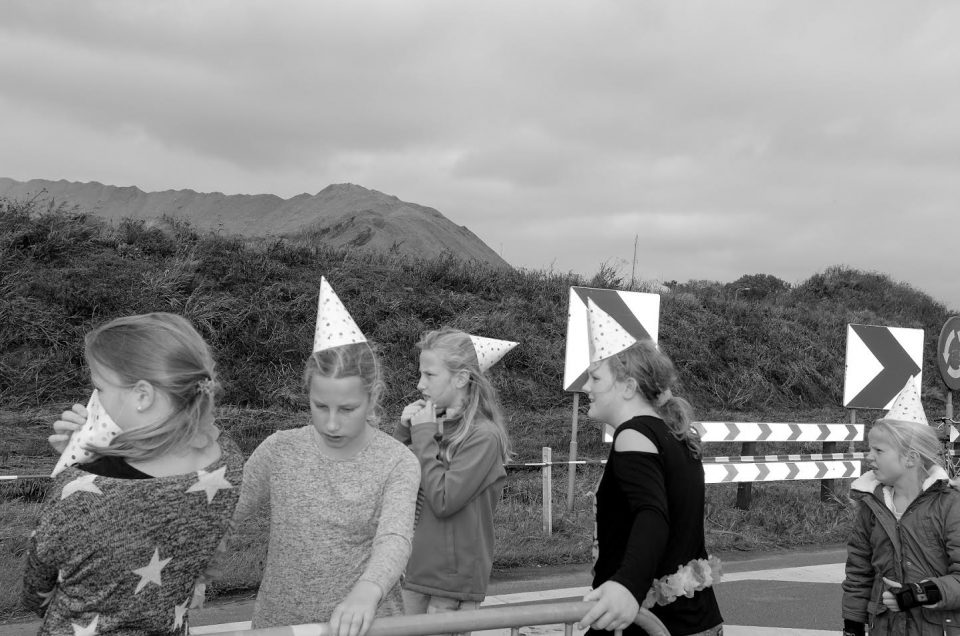 Interview with Bouwe Brouwer
Who?
I live in the old town of Sneek in The Netherlands. A long time ago I studied fine arts and was trained as an illustrator. Nowadays I'm a primary school teacher working at a refugee camp. Besides that I'm a writer of haiku and short stories. I fell in love with photography in 2013, which is like the visual equivalent of haiku to me. I shoot almost solely in BW, mostly digital.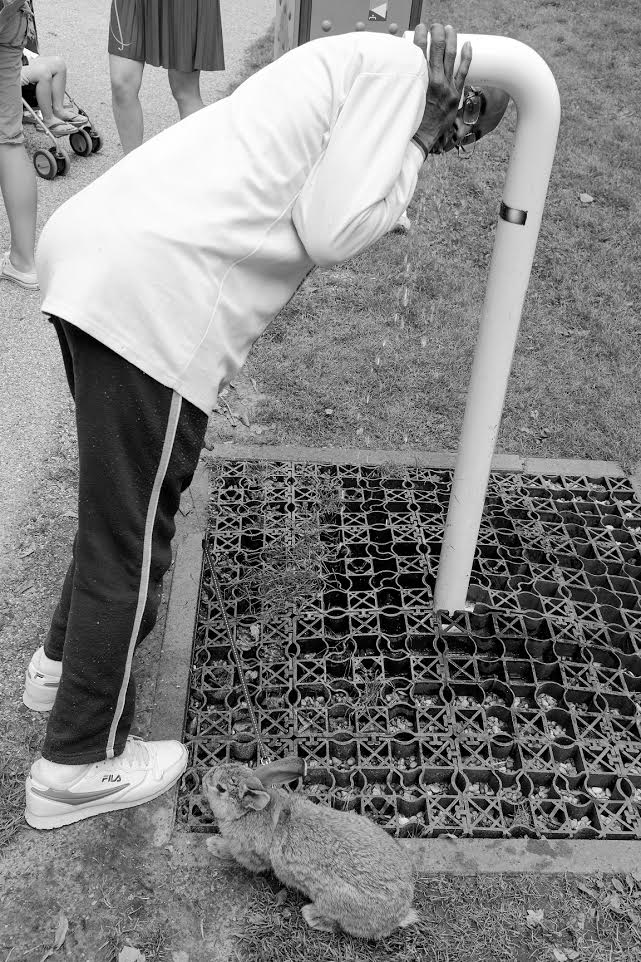 What?
Whatever moves me, catches my eye. The light, the mood, an (extra)ordinary situation. I like it a lot when a photograph (or photographer) shows you the extraordinary of an ordinary situation or place in a sort of subdued way. That's why I like the work of Thomas Roma, Mark Cohen, and Don Hudson a lot. Among others. Lately I feel more interested in bodies of work then in the single amazing photograph as well; what is a photographer all about, you know the sum of the elements.
Where?
Mostly in and around my hometown. And at work, which is developing in a project of its own. I made a separate Instagram account for it called Changing Trains. It pushes me to start editing it a bit.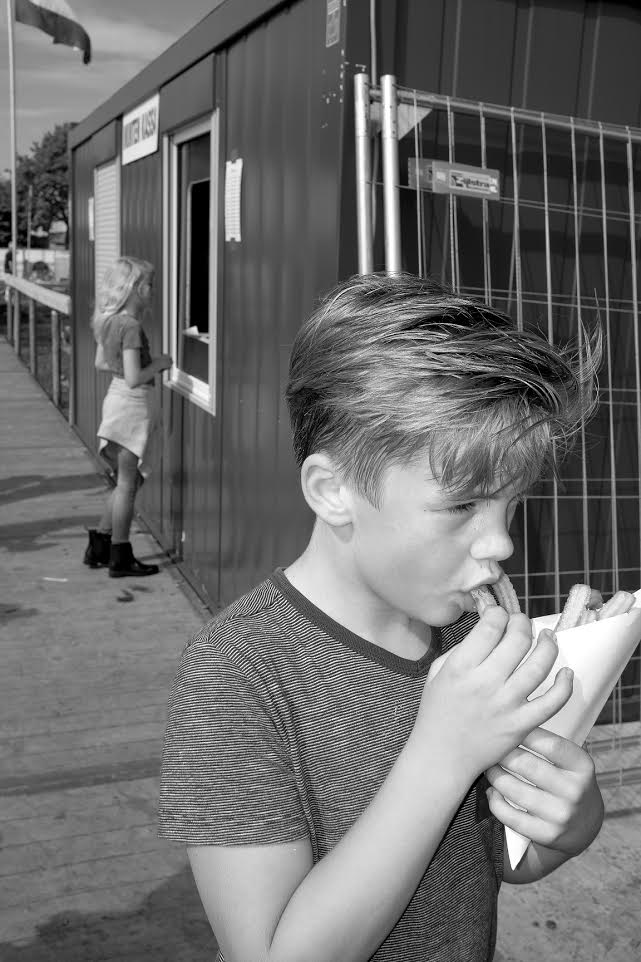 When?
Whenever I can, which isn't very often. I go out to with the sole purpose of photographing about an afternoon a month. I do usually have a camera on me while I'm out with the family, doing groceries or when I'm at work.
Why? 
Well first of all because it is a lot of fun. But why do I get so much pleasure out of it? I guess it's an adventure, you never know what you are going to see, run into or come up with. It enriches the way one looks at the world. It's also an excuse to be outside and hang around places. As I said, I prefer the extraordinary in the ordinary. Just like haiku they are tiny moments in time captured. In that sense it's a form of poetry to me. When one reads a haiku the image reveals itself. I feel the same when I look at a good photograph. Every time I look, the poetry is there. Another part is the fun of sharing your photograph with the outside world. How people can respond to what you saw. Going as far as them wanting to have a print of it.
---
You might also like