Interview with Jeff Rothstein
Who?
Originally from Brooklyn, NY, I've been living in Manhattan's Greenwich Village with my wife for the past thirty years. I've been roaming the streets of the city for five decades, still primarily shooting black-and-white analog.
What?
I try to capture the city's environment – structures, signs, and most of all the fleeting moments that soon disappear into thin air. I try to be alert for anything that catches my eye. Visually, it's a combination of being in the right place at the right time and my street shooter instincts kicking in. A collection of my b&w work, Today's Special, New York City Images 1969-2006, was published by Coral Press Arts this past summer.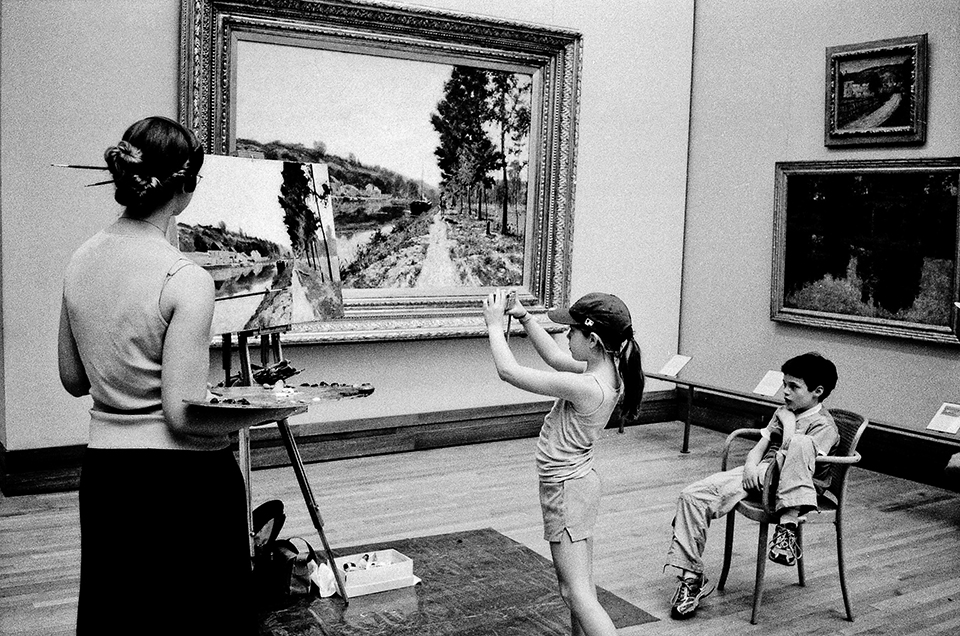 Where?
Being a native New Yorker, I feel that my city is the greatest stage in the world for street photography. It's uniqueness, high energy level, and diversity of people and architecture make for a constant stream of subject matter.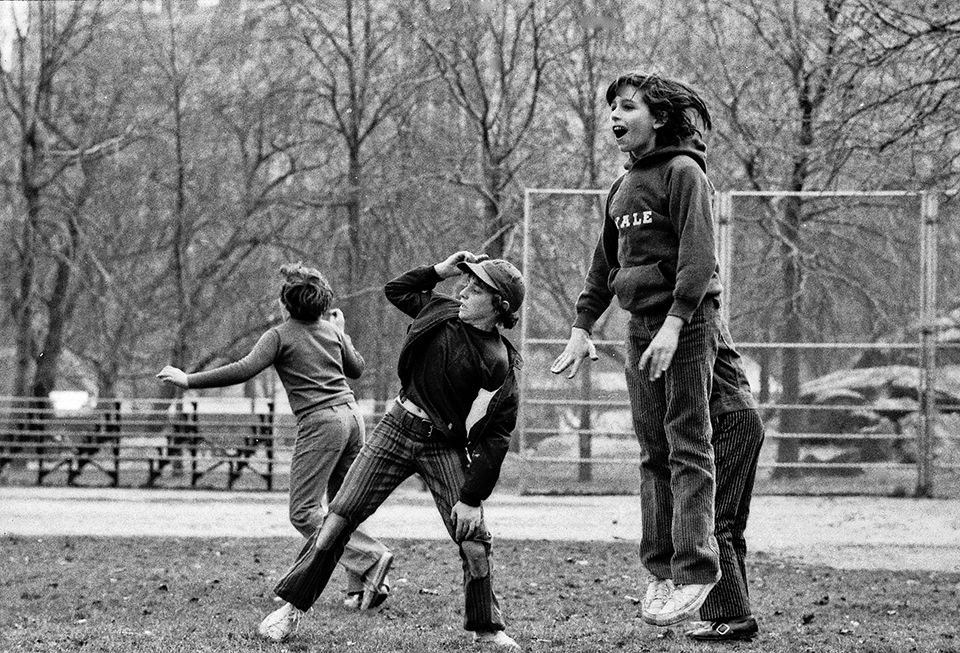 When?
I bought my first "real" camera back in 1969 for the purpose of shooting Mets and Yankees baseball games from the stands. The following year, I started taking photos for my university's student newspaper. That gave me the impetus to start hitting the streets and recording what I observed. I've been at it ever since. I've had photos in various publications over the years, culminating in my recent photobook.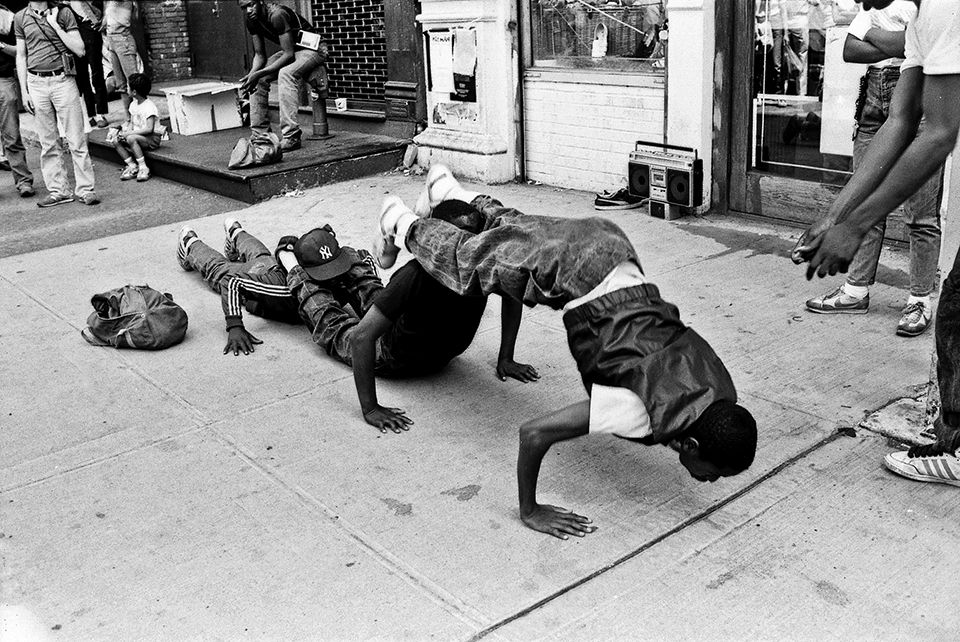 Why?
Street photography has been my creative outlet for many years though it can be a very frustrating endeavor. Obviously, the failure rate is pretty high, so I've learned over the years not to have big expectations when I go out shooting. But when I get into a zone, and things are happening on the street, it really makes my day.
---