Interview with Julian Master
Who?
My name is Julian Master. I was born in 1991 in Eugene, Oregon and moved to New York City in 2013.
Growing up I used to make videos on my mini DV camcorder. I made mostly music videos, where I sang along to 50 Cent songs like CandyShop. In college I ran a public access TV show called Battle Trains which was about trains battling in space on parallel tracks with lasers. It was during my time making Battle Trains that I first started to carry a camera around with me everywhere. My first camera was a Canon Rebel T2i. At that point, most of my photos were of my friends and family.
I didn't start shooting "street photography" until I moved to New York City. When I first moved, I worked the night shift at a coffee shop that a photographer, Richard Sandler, frequented regularly. He'd show me his street photos, mostly stuff from the 70s – 90s, which got me interested enough to start going out and shooting on my own. Now I live in Brooklyn, don't work at the coffee shop anymore, and go out shooting whenever I have free time.
What?
I'm looking for two things when I take photos: (1.) People who are doing something a little funny, or interesting, or genuine. (2.) The people right next to that first person who are used to seeing them do those funny, interesting or genuine things and are completely unfazed by it. For example —although I've never seen this happen in real life— A man coming home from work as a birthday party clown escorts his family down the street. This man is doing something interesting and his kids couldn't care in the least. A situation like this is something I'd like to take picture of.
Where?
Wherever I am I take photos. I live in New York City, so a lot of my photos come from here, but I also travel occasionally and take photos of my travels too. I do prefer places where there are a lot of people. For me, people are inherently interesting to photograph, much more so than non-people —things, nature, wildlife etc. So places with crowds are where I gravitate to.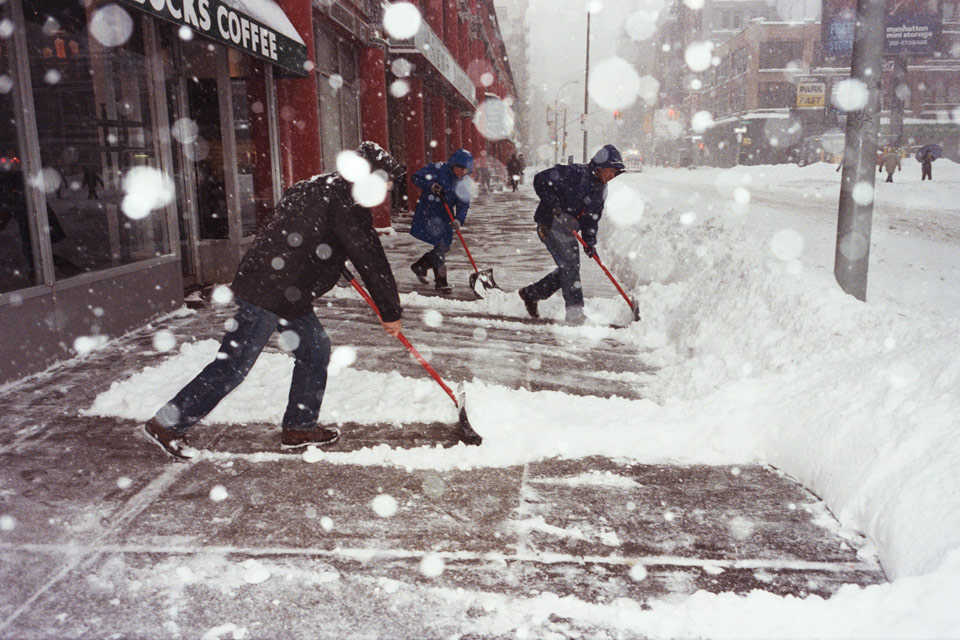 When?
Now. The present. Maybe the future. Not the past. I think a feeling of nostalgia gives a lot of older photos an advantage over photos shot recently. Since my photos are of people existing right now and not of people from the past, I've got to find a different angle to make them interesting and I can't rely on nostalgia to add interest to my photos. I feel that this extra "no nostalgia hump" pushes me to take photos that are more from my own viewpoint and different than photos of the past. Also there are so many insane things happening in the world right now. It's a good time to shoot photos.
Why?
Taking photos makes me feel good. When I snap a photo I feel like I've created something and that brings me joy. I used to write and record songs regularly, but the creative gratification was quite delayed. With photos, I see the photo I've taken almost immediately after I've taken it—maybe it takes a couple days if I'm shooting film. Also, I feel compelled to shoot because I want to see what things look like as a picture. A chair is just a chair, but when I take a photo of it, it's changed and now it's a picture of a chair. The change from real thing to something inside of a photo is very exciting for me.
---
You might also like