Interview with Meryl Meisler
Who?
Hello there. I am Meryl Meisler, a 2nd generation American born 1951 in the South Bronx of NYC and raised in North Massapequa, Long Island (a suburb of The City). Passion for photography is part of my heritage. My father Jack Meisler (a printer by trade), his brother Al (a mechanic) and their father Murray (machinist) were avid photographers. My parents Jack and Sunny gave me my first camera "The Adventurer", a 620 box camera, when I was 7. I still have that camera and it works.
What?
Inspired by Diane Arbus and Jacques-Henri Lartigue, l began photographing my, family, and friends while enrolled in a photography class taught by Cavalliere Ketchum at The University of Wisconsin, Madison. In 1975, I moved to New York City and studied with Lisette Model, continuing to photograph Long Island and NYC. After working as a freelance illustrator by day, I frequented and photographed the infamous New York Discos. As a 1978 CETA Artist grant recipient, I created a portfolio of photographs which exploring my Jewish identity for the American Jewish Congress. After CETA, I began a 31 year career as a NYC Public School Art Teacher.
When?
Upon retirement from my teaching career in 2010, I started releasing large bodies of previously unseen work. My monographs received international acclaim. A Tale of Two Cities: Disco Era Bushwick (Bizarre, 2014) juxtaposes my zenith of disco photos with images of the burned out yet beautiful neighborhood of Bushwick, Brooklyn in the 1980s. My second book Purgatory & Paradise SASSY '70s Suburbia & The City (Bizarre, 2015) contrasts intimate images of home life on Long Island alongside NYC street and night life. Now I am in the midst of working on the 3rd in a trilogy about the 1970s. It will be scintillating.
Where?
I don't usually go to photograph. I photograph where I am going. My work is represented by Steven Kasher Gallery, NYC. There are some terrific exhibits coming up that I am participating in.  The extended In-Public community is invited!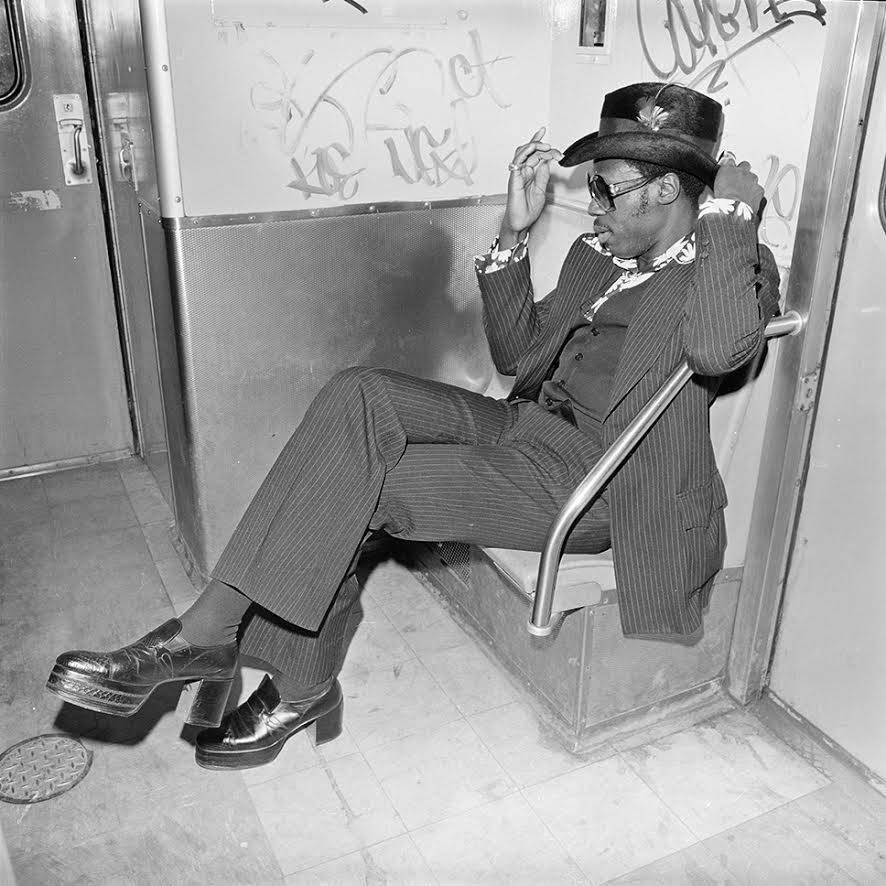 Why?
I have come to realize that for me, photography is memoir. There is a saying "seeing is believing". Photography is an another expression of spirituality, living with purpose, questioning and seeking appreciative wonder.
---
You might also like