Interview with Norbert Farkas
Who?
I live in Budapest, Hungary, I'm 34 years old. I'm studying photojournalism, and working as a sports photographer, including all type of dance and figure skating. In 2012-13 I lived in Spain, and during this period I realized I'm interested in street photography. Since then it's played a really important role in my life. I'm a member of Hungary's very first street photography collective,
Budapestreet
, which we founded in 2014.
Where? 
Everywhere. Mainly in Budapest, but for work I travel a lot. I like to explore new places. Sometimes I blend with tourist groups, unnoticed. I like to wait and look around in huge intersections. Sometimes I visit street festivals and fairs. In Hungary we have very strict regulations on photographing in public space, so we have to be more courageous.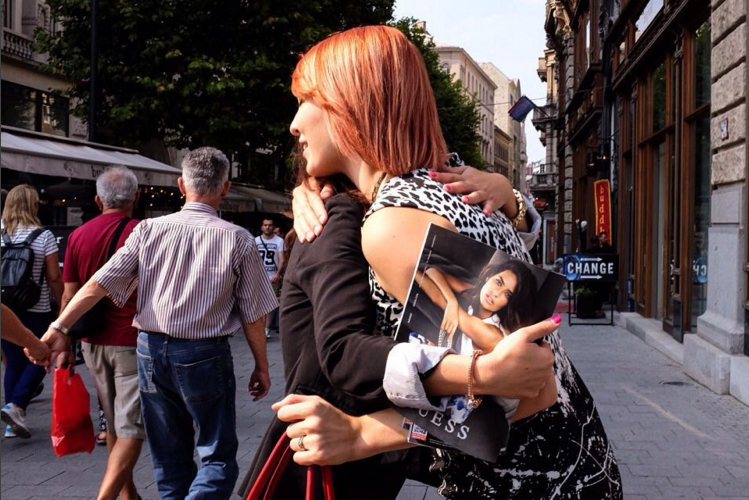 When?
Always. When I'm out on the street, I'm looking for photographs all the time. I'm always alert. I can only relax when there is nothing going on around me.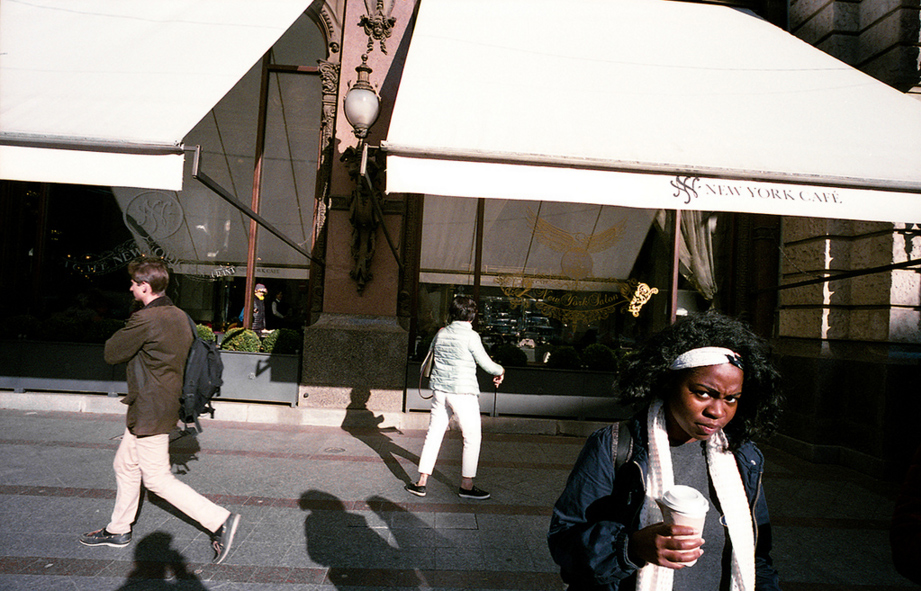 What?
Hidden moments and details of ordinary life. I like humor and irony, mixing these two. I'm looking for solitude and the unexpected.
Why?
I like to see into the lives of others. Sometimes this is weird, I know. But seriously, without street photography I would feel empty and miserable. There are not so many things in my life which I have been doing for a long time, but I think street photography is gonna stay with me 'till the end of my life. Haha
---
You might also like