Interview with Tom Souzer
Who?

I'm Tom Souzer. I reside in Pittsburgh, PA and grew up in Butler, Pennsylvania which is a steel town about an hour north of Pittsburgh. I work 9-5 as a dispatcher at a local bike courier company and shoot photos after work and on the weekends.
What?

Mostly candid photographs of people going about their daily life. I'm drawn to people showing emotions through their expressions/body language, wild or strange moments, interesting characters, and passing moments.
When?

I try to get out and walk around town about 2-3 days a week. Two of those days are weekdays after work for an hour or two and on Saturdays I'll make time for 3-4 hours.
Where?

Mostly downtown Pittsburgh but if I'm home visiting family or out of town for work, I'll have my camera with me.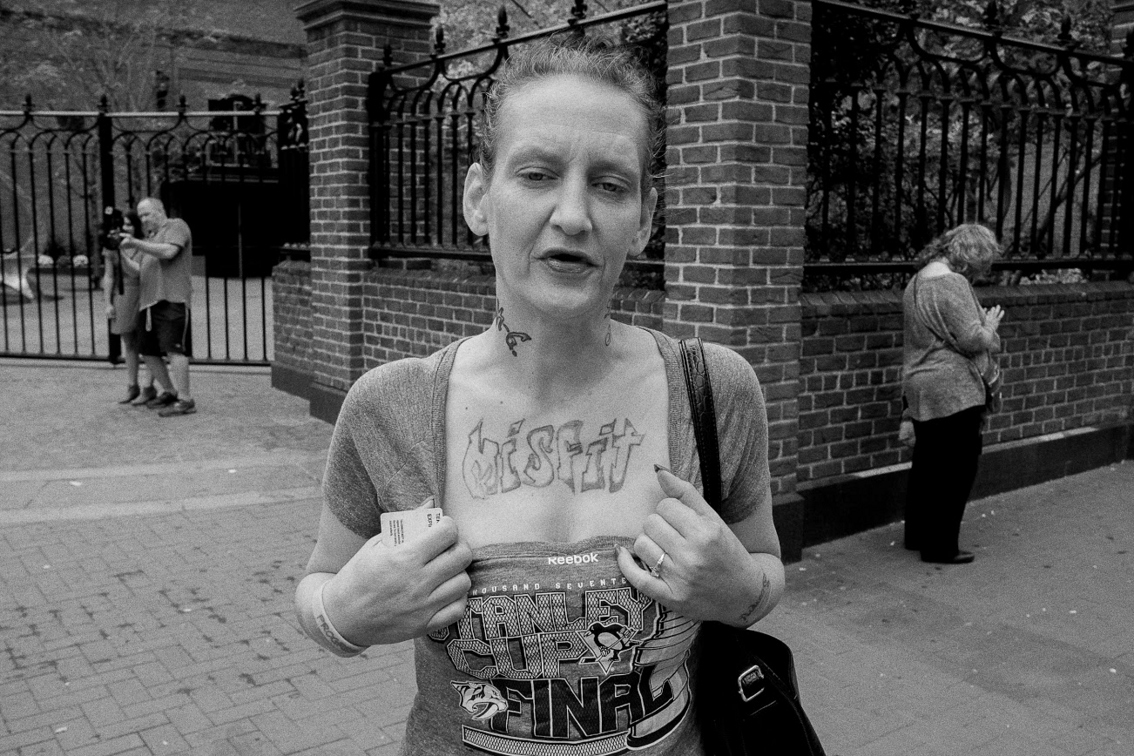 Why?

I like seeing the moments that other people don't necessarily see. I like the thrill of taking the shot, seeing things line up in front of me, and seeing what someone else is feeling and connecting with them in some sort of way through my photographs.

---
You might also like