Lesya Kim | Italian Street Photography 1st Prize
2021-05-03 In
news
iN-PUBLiC member Lesya Kim was selected by Magnum Photographer Alex Majoli as the winner of the Storytelling category of the Italian StreetPhoto Festival with her series 'Not old enough, not kids anymore!'

A sensitive portrayal of a group of young friends living through uncertain times and facing an uncertain future, the pictures remind us of those first few tentative years of adulthood, finding oneself and emerging into the world.
"The unusual heatwave came to the Russian Siberia this summer.
Сovid-19 set new rules up in our lives: the dates of final school exams were being shifted, parties and cinema were under a ban, countries and even cities closed their borders.
Somehow I met a group of young people (most of them were school-graduates) who were looking towards the future with hope and worry.
Accompanied by Lana Del Rey songs, I experienced those episodes again, capturing independence, maturing, break-ups, friendship and summer.
This summer is special for these kids. Soon they will choose a new educational place to study, move to another city, make new friends and build a new life. This summer will never happen again."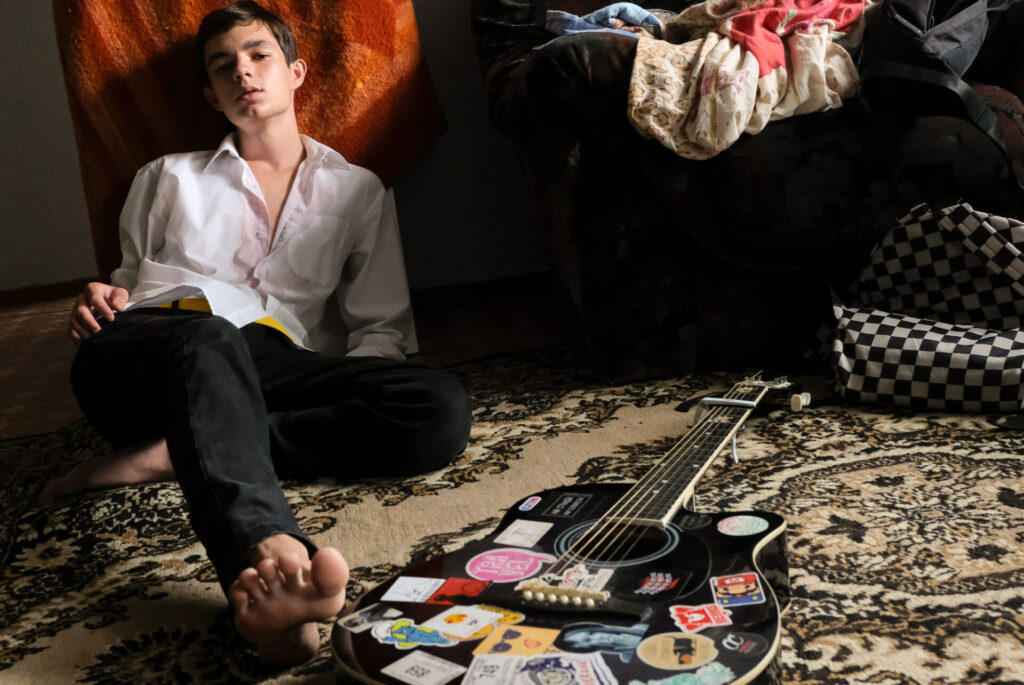 ---