Pandemic in Public
2020-04-10 In
news
iN-PUBLiC Photographers have been recording the Corona Virus outbreak. Nick Turpin, Nils Jorgensen and Richard Baker have been shooting in London. Nick was commissioned to make a visual record for Transport for London, Nils Jorgensens images of the Clap for the NHS events appeared in The Guardian and Richard Baker has been capturing the effects of the virus on his government prescribed daily exercise walk. Rob Hogenbirk has photographed neighbourhood scenes in the Netherlands and Nick Hannes has recorded his families daily lockdown in Belgium through a touching visual diary.

We wish you and your families well during this time.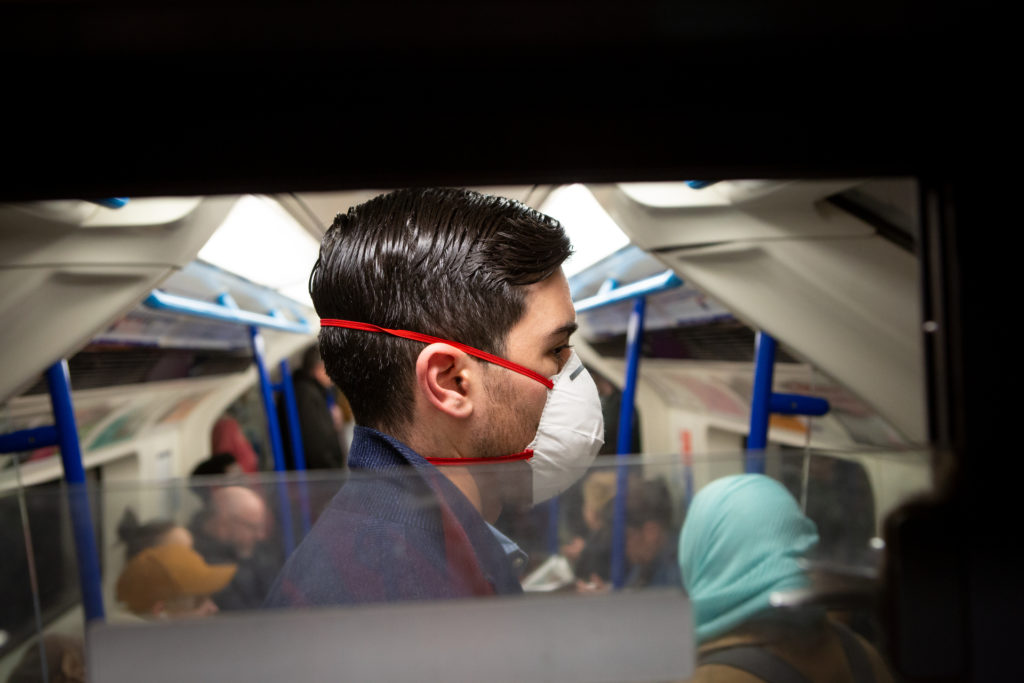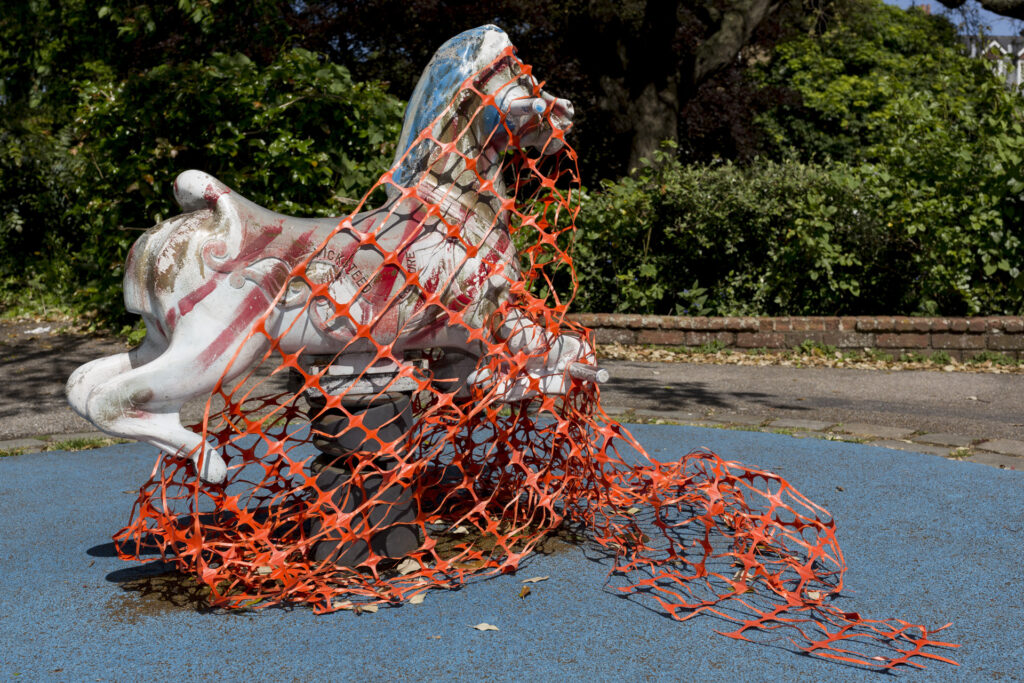 Nick Hannes has been recording his families days in lockdown in Belgium.
"With the prospect of a long stay at home due to the pandemic, I started a visual diary on March 11. For two months I photographed my life with my partner Anja and our twin daughters Billie and Suzanne in our home in Ranst, a village near Antwerp, Belgium. We've been home for two months now. The strange tranquillity that suddenly descended over the country now feels familiar. The slowdown doesn't feel unpleasant. We live on an island without a clock. We get up when we wake up and eat when we are hungry. Our natural family rhythm turns out to be postponed for two hours when obligations have gone.
Despite the empty agenda the days remain well filled. Time flies as before. Keeping a diary emphasizes that feeling even more. But photographing also gives meaning to staying at home. It offers a way to escape the new routine that has installed itself in our lives. It forces me to look openly at my familiar surroundings and the three people with whom I share the house. Living together succeeds nicely. We have a large garden with a wide view. That makes a difference. And the two daughters have each other.
We'll stay on our island for as long as it takes. We Skype and send tickets as if we were travelling. We look forward to seeing our friends again, the city, and the unpredictability of life"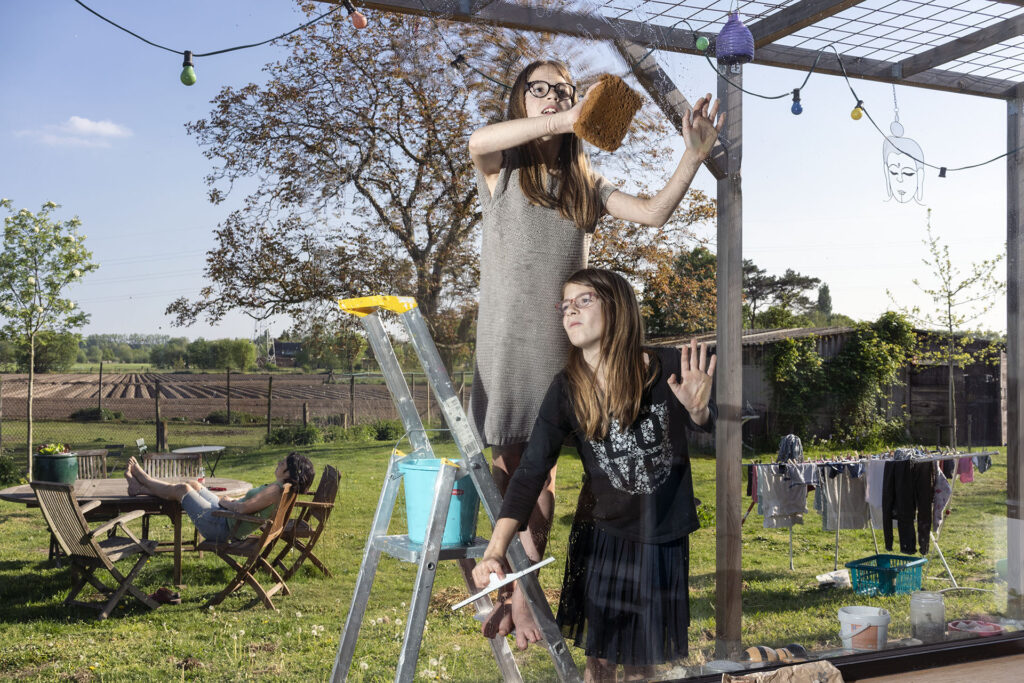 ---