Ryan Hardman | Straight Outta Plymouth
2021-05-06 In
news
Ryan Hardman has been photographing the streets of the British Naval City of Plymouth for nearly three years. Plymouth was heavily bombed during WWII and unsympathetically rebuilt in the 1950's largely in concrete, the City has since been going through an urban redevelopment but still has a lot of social and economic problems.

Ryans pictures capture a subtle sense of malaise and urban deprivation as well as the working class demographic of the city. Scenes set against the stained grey buildings and car parks as well as the tired shopping streets give us a real sense of the place as well as his studies of the curious characters he finds.

Ryan considers himself a street photographer but his images go beyond the amusing and the aesthetic to reveal something social and historical about a particular place, some images reference the maritime history of the city while others capture a display of eccentric individuality within this grey inner city setting.

"I used to hate going to plymouth, I thought it was an absolute shit hole, but now I quite like it, I'd move there"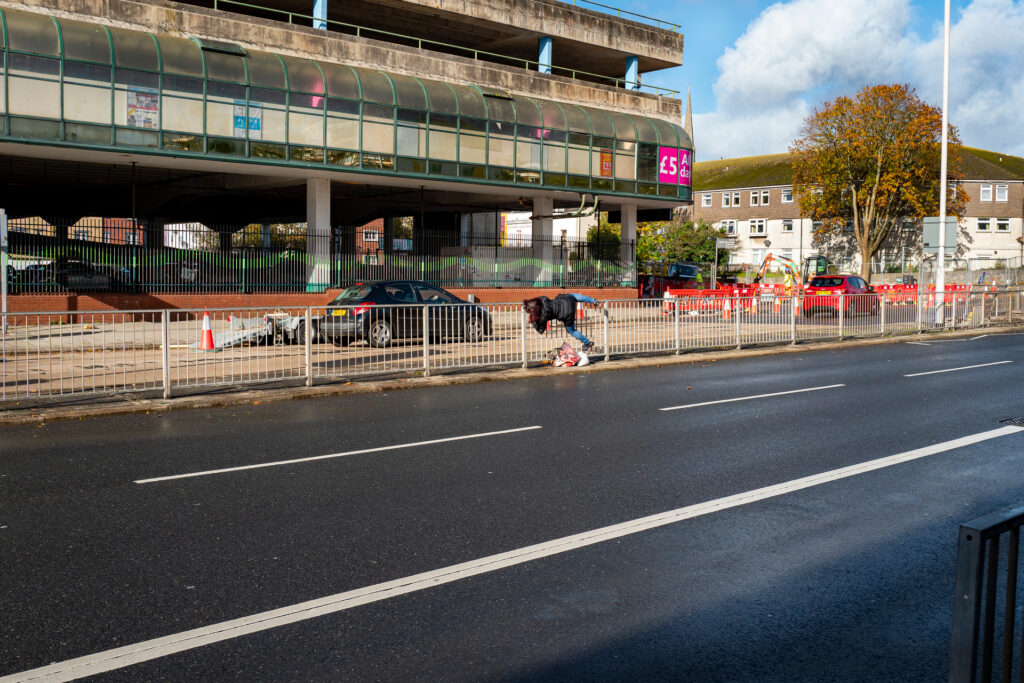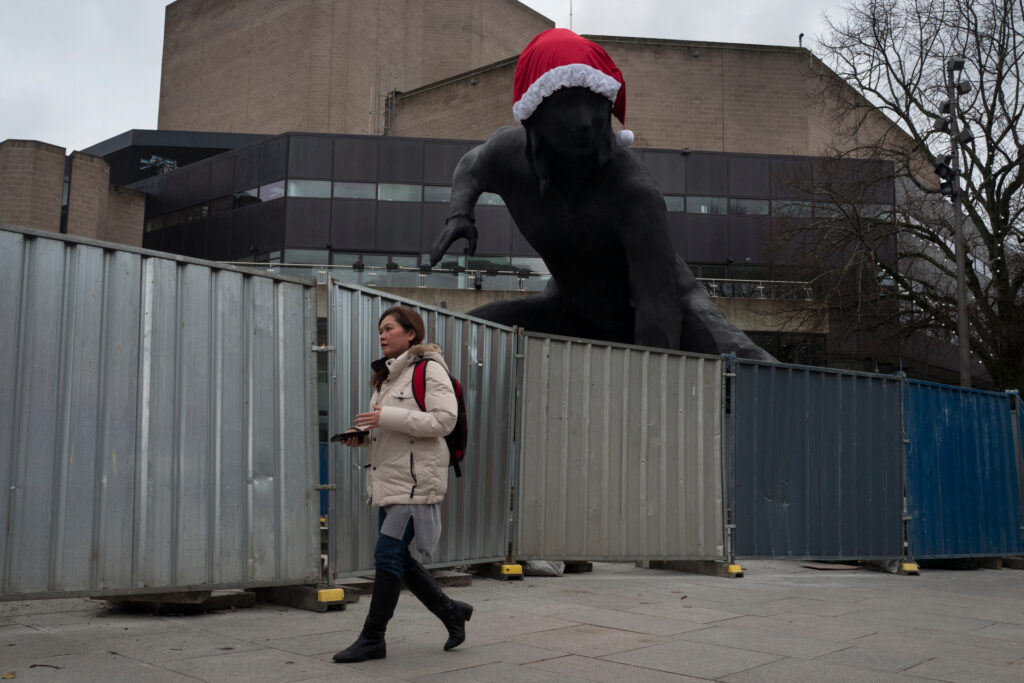 ---