Interview with Sakulchai Sikitikul
Who?
I'm a business owner in Hat Yai, Songkhla, the southern part of Thailand. I used to work in an advertising company after graduating from Silpakorn University in Communication Art. I start street photography in 2011. I've been a member of the 
Street Photo Thailand
 collective since 2014.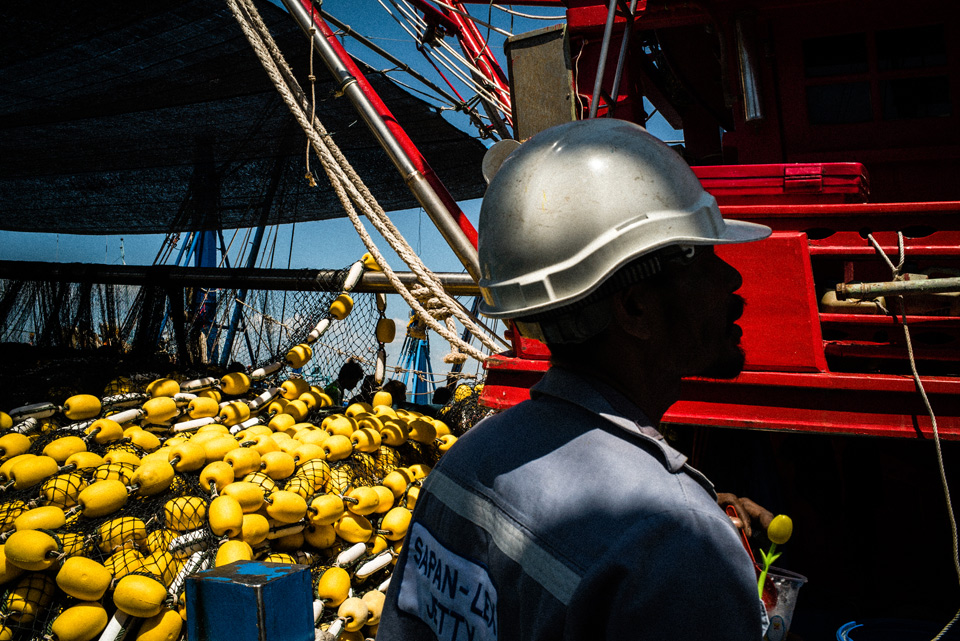 Where?
I don't travel often. Most of my photos are taken around my hometown.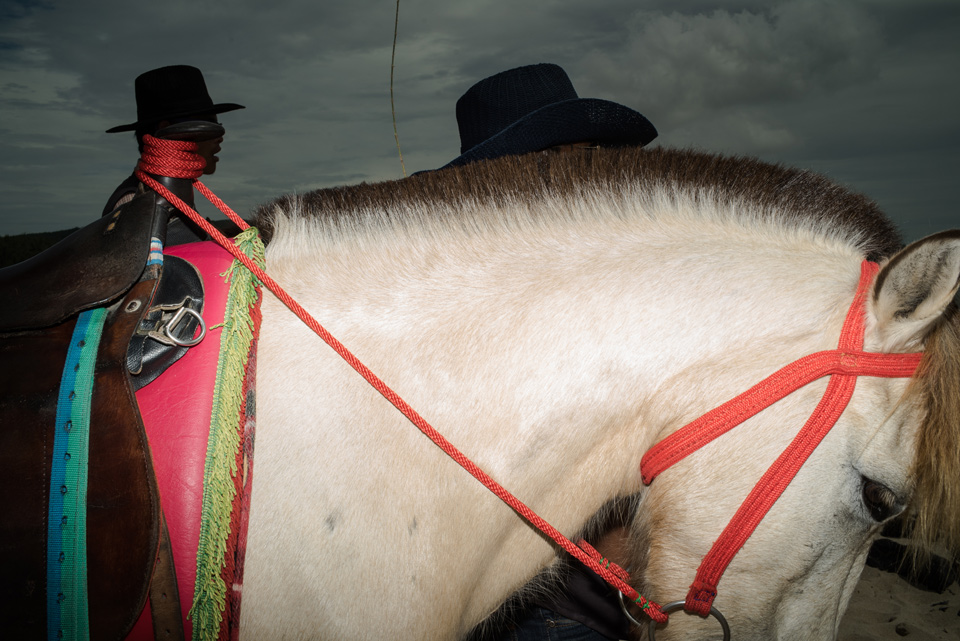 What?
When the moment comes, I always look for composition, storytelling, decisive moment and connection to something.
When?
Whenever I see a composition or gesture that is familiar to a painting.
Why?
I'm interested in broad subjects from amusing moments of people to photo-journalism. Sometime I'm into trendy subjects also. And I believe the precious moment of time, be it individuals or society, is worth recording.
---
You might also like